 Buy Online,
Pick Up In-Store
Ready in 2 Hours
We're Here To Help.
The Premier Destination For Hair Color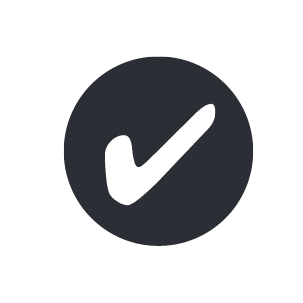 Take the Hair Color Quiz
Discover your perfect hair color
Take the Quiz

Take Us With You
Download the Sally Beauty app & unleash your (PRO)tential
Download the App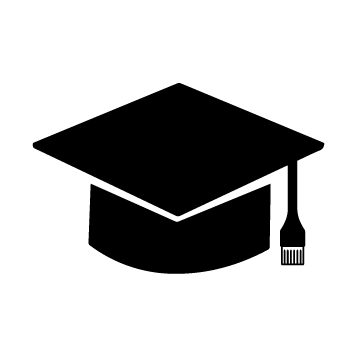 Explore DIY U
Find looks & tutorials at DIY University by Sally Beauty™
Get Inspired
Beauty. Fast. Easy. Safe.
Shop how you want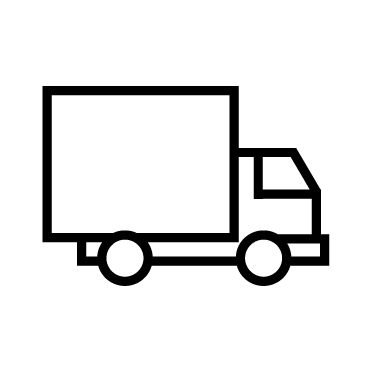 Standard Shipping
Free UPS ground shipping for orders over $35
More Info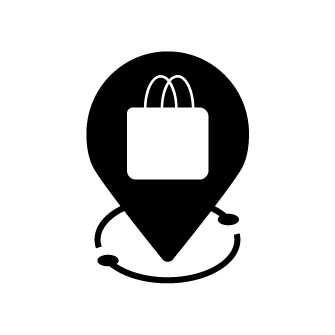 Buy Online, Pick Up In-Store
Get free in-store pickup on all your must-have items. Ready in 2 Hours.
How It Works