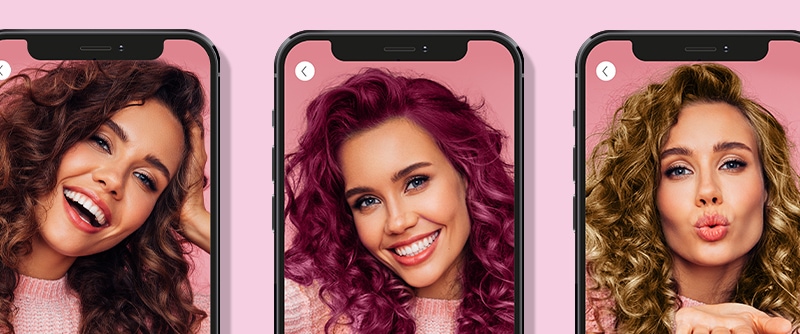 Use of this Colorview functionality does not result in Sally or its service provider capturing, converting, storing, sharing, selling, collecting, purchasing, receiving, or otherwise obtaining your biometric identifier(s) or biometric information. Colorview functionality does not scan your retina or iris, does not take your fingerprints or voiceprints, and does not scan your hand or facial geometry.
Colorview functionality only momentarily uses your image to scan for and identify hair, to show you hair color. Any uploaded images or live feed are only being used by you, on your local device during your session, which you may end at any time by closing your browser.
By clicking continue, you agree to continue and use Colorview functionality subject to the foregoing notification.
Continue