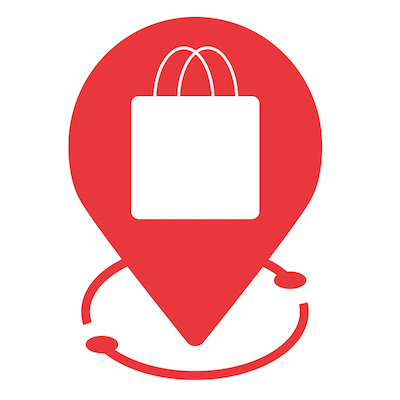 Buy Online, Pick Up In-Store
Easy. Quick. Beautiful.
Get free same-day pickup on all your must-have items. Order online and enjoy easy, stress-free pickup on hair color, nail supplies, hot tools, haircare and beauty products.
Frequently Asked Questions
What is buy online, pickup in store?
A safe way to shop that allows you to order online and have all your items ready before you walk into the store, so you can be in and out in a matter of minutes!
Is curbside pickup available?
Please be advised curbside pickup is dependent upon staff availability by store. We recommend you call the store to confirm curbside pickup is available at your location prior to placing your order.
Can I check the status of my order?
When your order is ready, we will send out an email or text (opt-in during checkout) with pick up instructions. At this time, the status of your order isn't available to be checked online. Rest assured we will keep you as updated and informed as possible about when you can pick up your order.
Is buy online, pickup in store free?
Yes! We offer buy online, pickup in store as a free shopping option, no matter the amount of your order.
Will my order be ready the same day?
In most cases your order will be ready the same day unless placed close to or after the store is closed. Your order will then be ready the next day.
How long after my order is placed will it be ready?
Your order will be ready for pickup within 2 hours after you placed your order. Orders placed outside of store hours will be ready for pickup the next day. You will receive a "Ready for Pickup" email/text when your order is ready.
How long will my order be held for pickup?
You have 3 days (72 hours) to pick up your order. After 4 days (96 hours) your order will be automatically cancelled.