Set yourself up for success at Cosmetology School
Beauty class is in session and we want you to ace every course! Take a look at our shopping list of essentials and tools to make you an A+ student.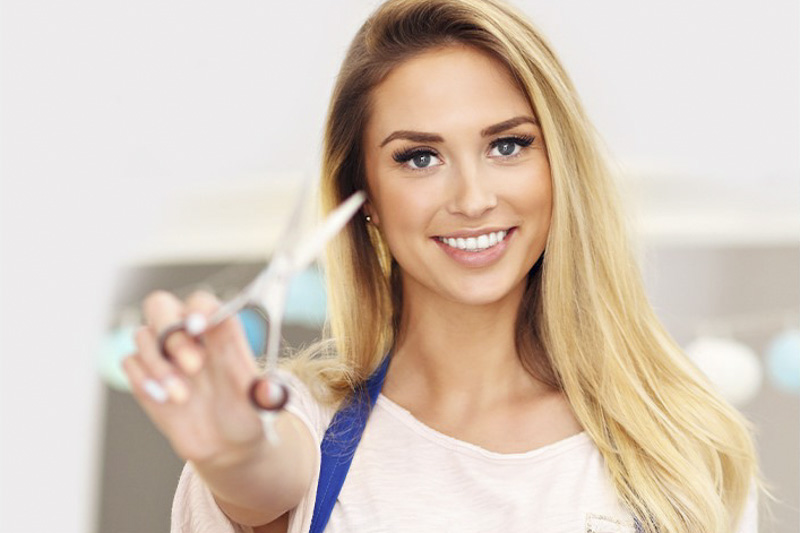 Hair Stylist
Impress clients with your curling, styling and straightening skills.You can achieve any style or look with the tools and hair products we stock.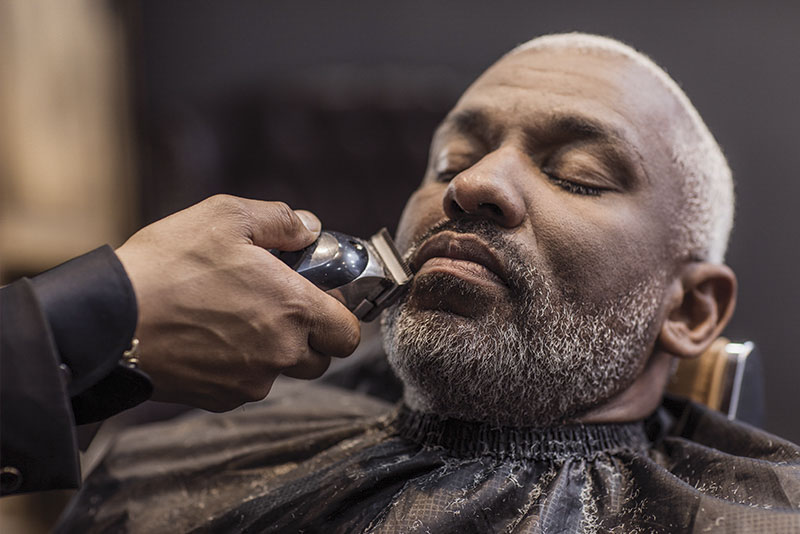 Barber
Cut your way to success with top-rated products designed to produce superior results. A variety of tools dedicated to each topic in your course can all be found right here. Remember that practice makes perfect, and you can always count on Sally to help you sharpen your barbering skills.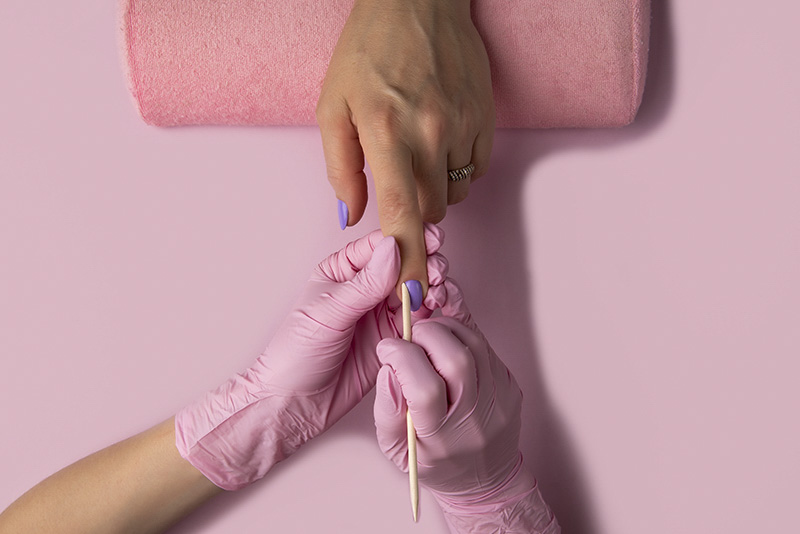 Nail Technician
Shape, file and execute each nail technique with precision. Become the best of the best, performing top-notch manicures and pedicures using quality products curated for professionals.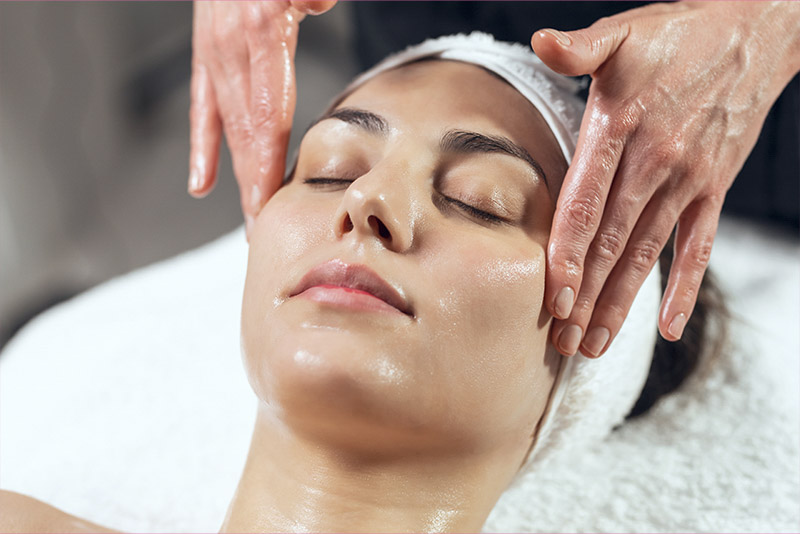 Esthetician
As your expertise grows, learn how to bring out the inner beauty of each of your clients. Find your signature techniques with products tailored to a variety of skincare needs.
Pro tip
Did you know that cosmetology students are eligible for discounts under Sally Beauty's Pro Membership?
Learn More